A FAMILY FRIENDLY PUB
If you're looking for one of the best child friendly pubs in the Cotswolds The King's Head Inn, Bledington has all of the classic elements required: A family friendly restaurant, a children's menu, an outdoor play area on the village green with traditional swings and seesaw, we even have our own children's ice cream shop!
OUR CHILD FRIENDLY RESTAURANT
Whether local or visiting The Cotswolds during school holidays, a week night treat or for a family Sunday roast our lunches and suppers are great occasions for all the family to enjoy.
Our main menu is locally sourced and seasonal. Children can enjoy selections from their very own nutritious child's menu or choose smaller versions of certain selections from our main menu.
For those with loftier ambitions our delicious local burgers are packed full of flavour. There are also various options (including sandwiches) from our light lunch menu.
Alternatively sample some relaxing, quality time in our family friendly restaurant sharing a roast platter, served on a board to carve and share at the table…the ultimate family and friends dining experience.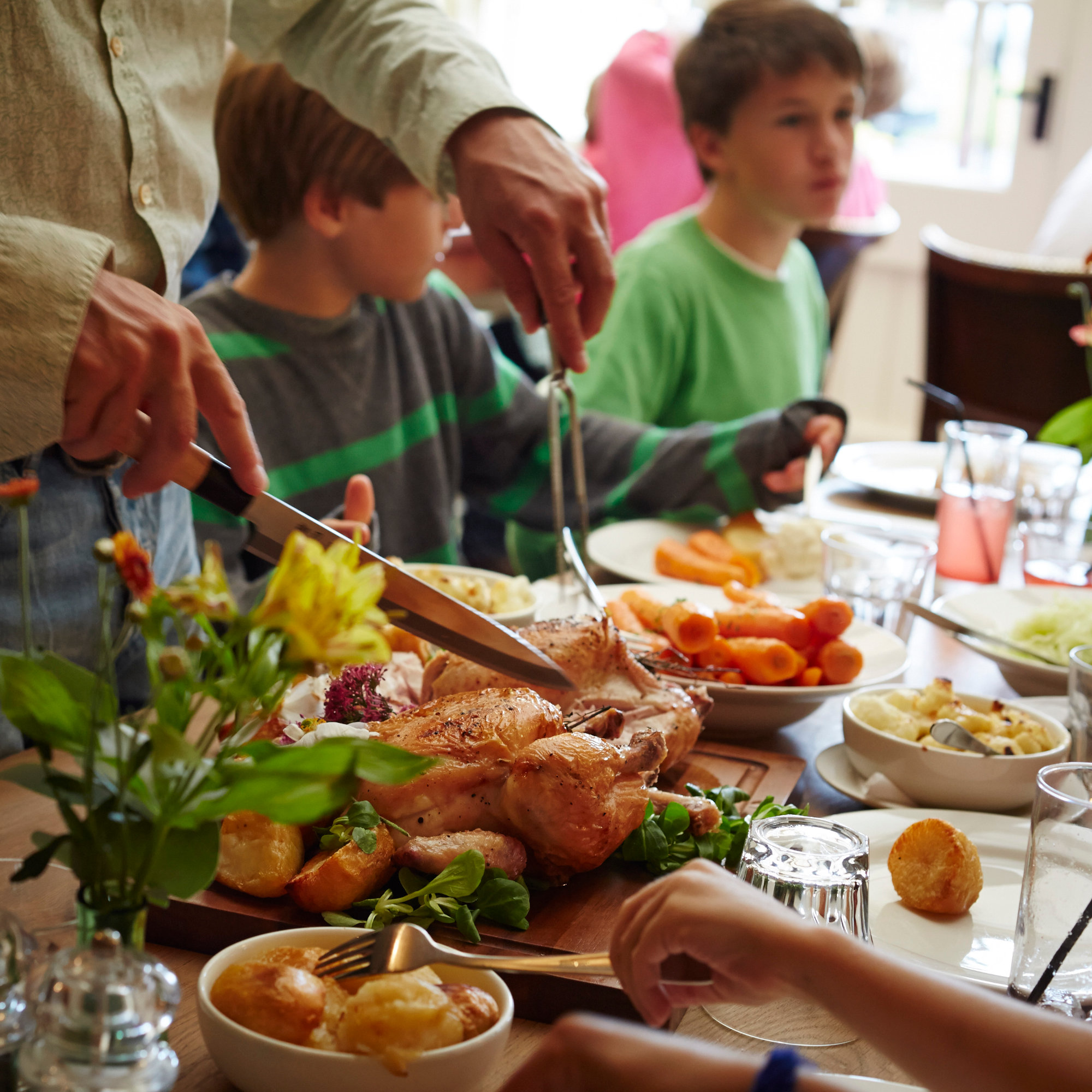 In the Spring and Summer months children have the option of rounding off their meal with a refreshing ice cream served from our beautiful Cotswold Shepherds Hut converted into a ice cream shop adjacent to the pub.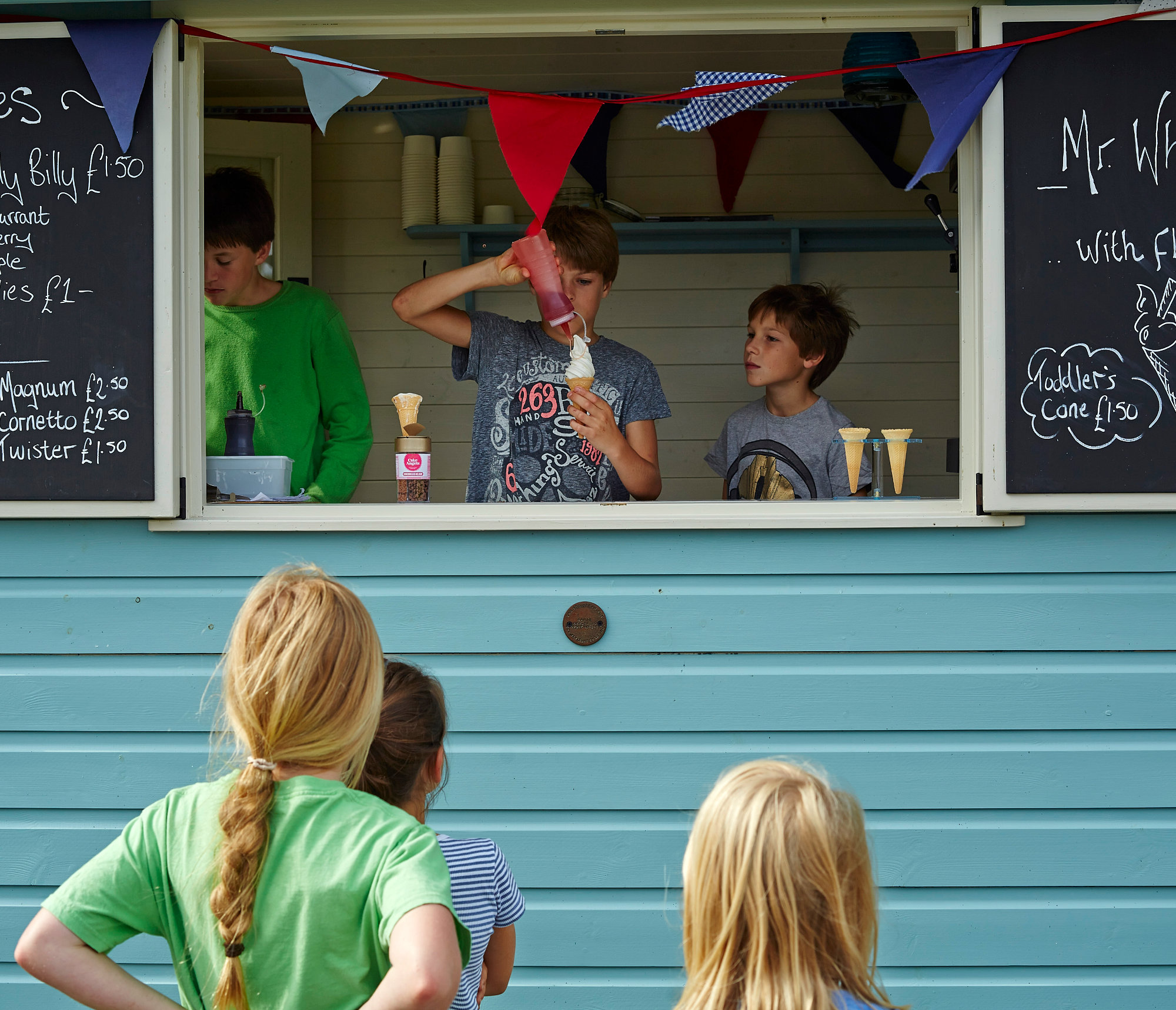 A LOCAL COTSWOLDS PUB WITH AN OUTSIDE CHILDREN'S PLAY AREA
The King's Head Inn is a traditional Cotswold family Pub with lots of outside play space for children.
Set on the picturesque village green in Bledington there is plenty to entertain babies and small children such as refining their technique on the swings, practicing their balancing skills by walking the plank, or having endless fun on the classic seesaw.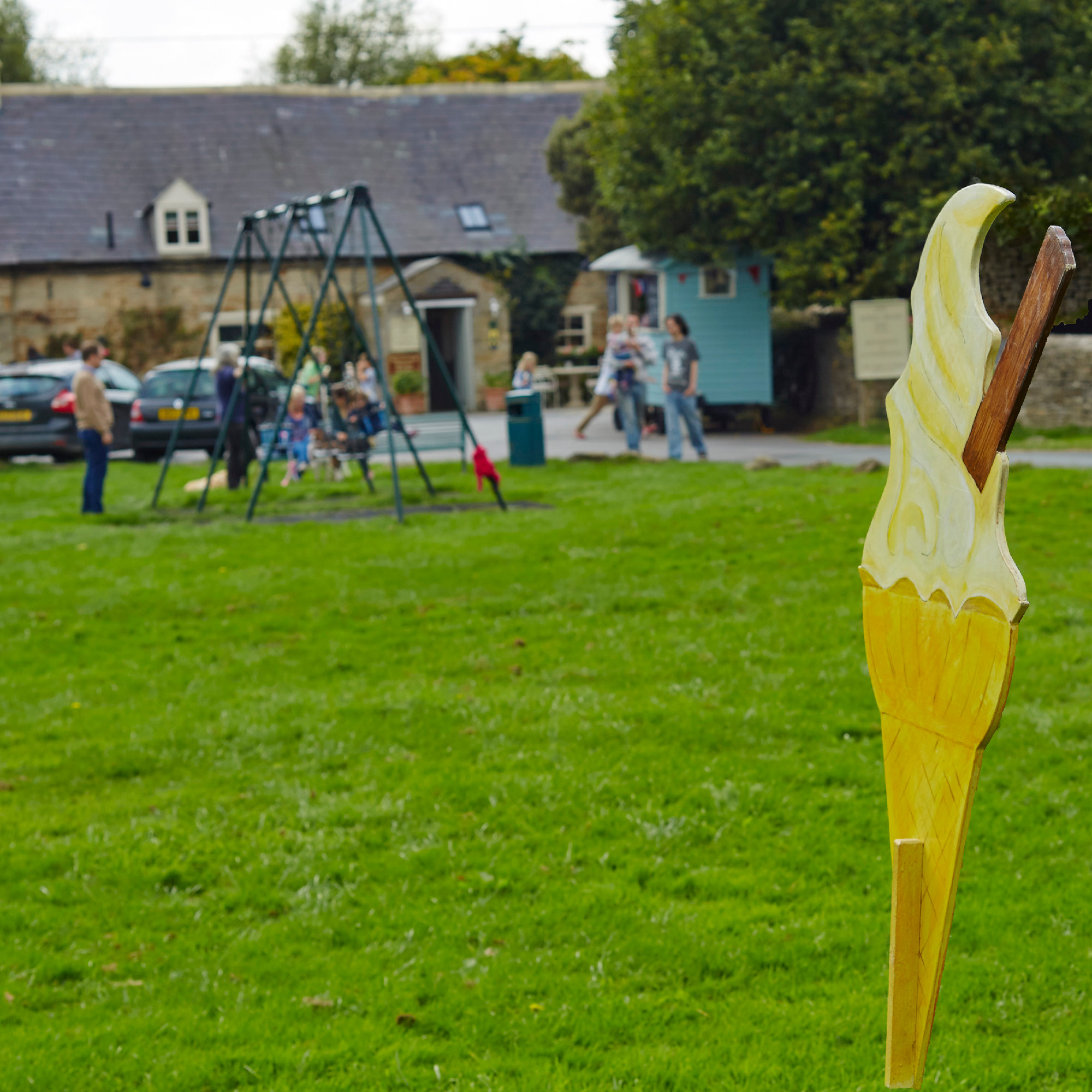 Let the kids burn off some energy in the children's play area on the village green while you sit back and enjoy a well-deserved local pint or special glass of wine.
Alternatively relax with the family in the tranquil courtyard garden whether dining or enjoying a well deserved glass of something. Afterwards why not stroll over to meet the ducks as they always welcome some loving attention in the nearby stream that runs through the green.