Windrush Bedroom is situated on the ground floor of Riverside Cottage at The Swan Inn, Swinbrook. It has it's own private entrance although it is the smallest of the new Riverside rooms.
It has a king size bed, it's own private bathroom with bath and shower. Tea and coffee making facilities, WiFi internet access and a flat-screen TV are all available.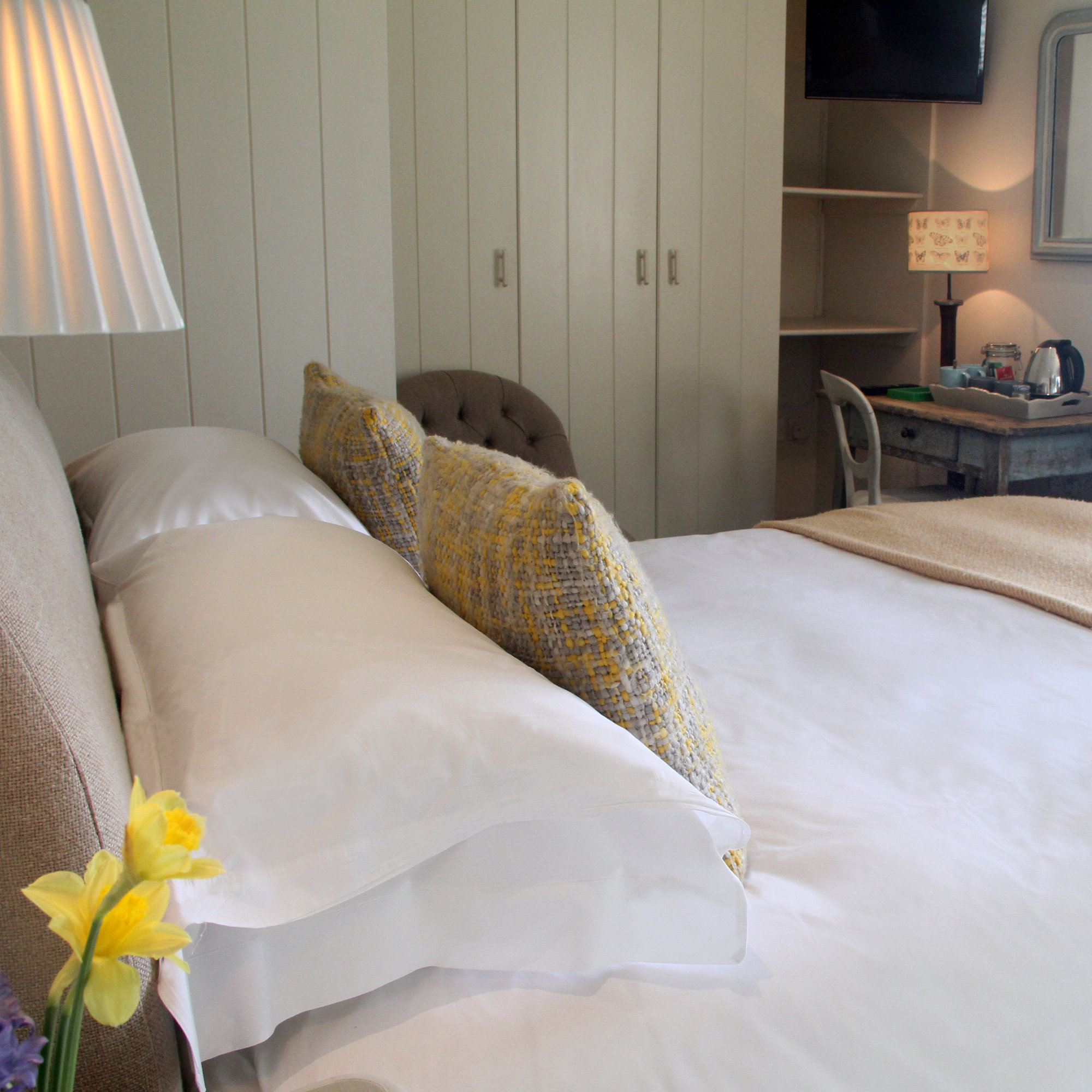 You can review and check availability of accommodation at The Swan Inn at Swinbrook including Windrush Bedroom HERE.